When someone spends more than his earnings, he may get trapped in many debt webs. One of them is credit card debt. Many people faces financial crisis at many points. They may face family illness, loss of job, overspending by children with credit card etc. Your bad situation must be amended before it goes to the stage of bankruptcy. You may follow many techniques like self-budgeting, credit counselling, debt settlement or debt consolidation. Whichever method you opt depends upon your future forecasting, paying capacity, level of debt, and how much you are disciplined to pay your debt.
Before going to any institution you must do some homework like search a debt relief service like credit counselling. A reputable credit counselling company helps you to look out your whole financial situation and make a budget for you. These services are non-profitable and you can catch them online and on phone calls. Your friends or family members can also help you in selecting the best company.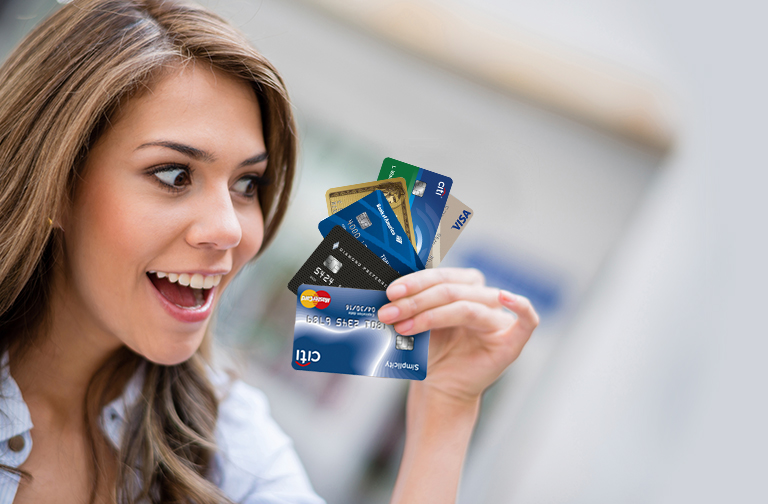 People who are struggling with credit card debts are heading for credit card debt relief. It means agreement for new settlement with collection agency to lowering your total outstanding on credit card. This is done through negotiation; if you can convince them to take some percent of due amount and forgive the rest.
Debt settlement companies only help those who are actually in financial crisis. So to make them believe, cease payment from credit card. If you will continue paying with credit card no one will believe you are in trouble. Save for your settlement fund once you cease paying from credit card. Entertain the calls; do not get threaten by phone calls. Keep on building settlement fund for this cease payment for three months and then negotiate to settle in some percentage. Show your decreasing monthly income which will help you in convincing them at 50 to 60%.
Credit card debt relief is not difficult any more. You just have to look for the right firm that can help you in the right manner and can guide you best how to go ahead. Make sure you research well and learn all about the firm you are planning to go with so as to make sure that you are not increasing any more troubles for yourself. Plan wisely and act wisely. Do not get dishearten or feel low but it's time to be confident. It's always a wise idea to take immediate action when you think that things are not going in your favour. The sooner you react; easy it will be for you to get out of your debts. Discuss everything with the experts so that they can guide you in the best possible manner.
If you are struggling with credit card debt then it's not anything you should be ashamed of. Today there are many and many people who are facing this problem so inspite of being ashamed of it, it is wise to face it confidently so that you can manage it well and can come out of your problem easily.